April | Founder & Director

Hello there,
I'm April, the proud owner of Marietta Monograms! Thanks a bunch for dropping by; we're absolutely thrilled to have you here.
Nestled in the heart of Marietta, GA, where I reside with my husband, this is not just a business venture, but a representation of my connection to my hometown and is where I have chosen to establish Marietta Monograms.
I'm a Georgia Tech graduate (Go Jackets!) and a mom to an amazing grown son. My hubby and I find ourselves in the "empty nesters" phase, and we're making the most of every moment together.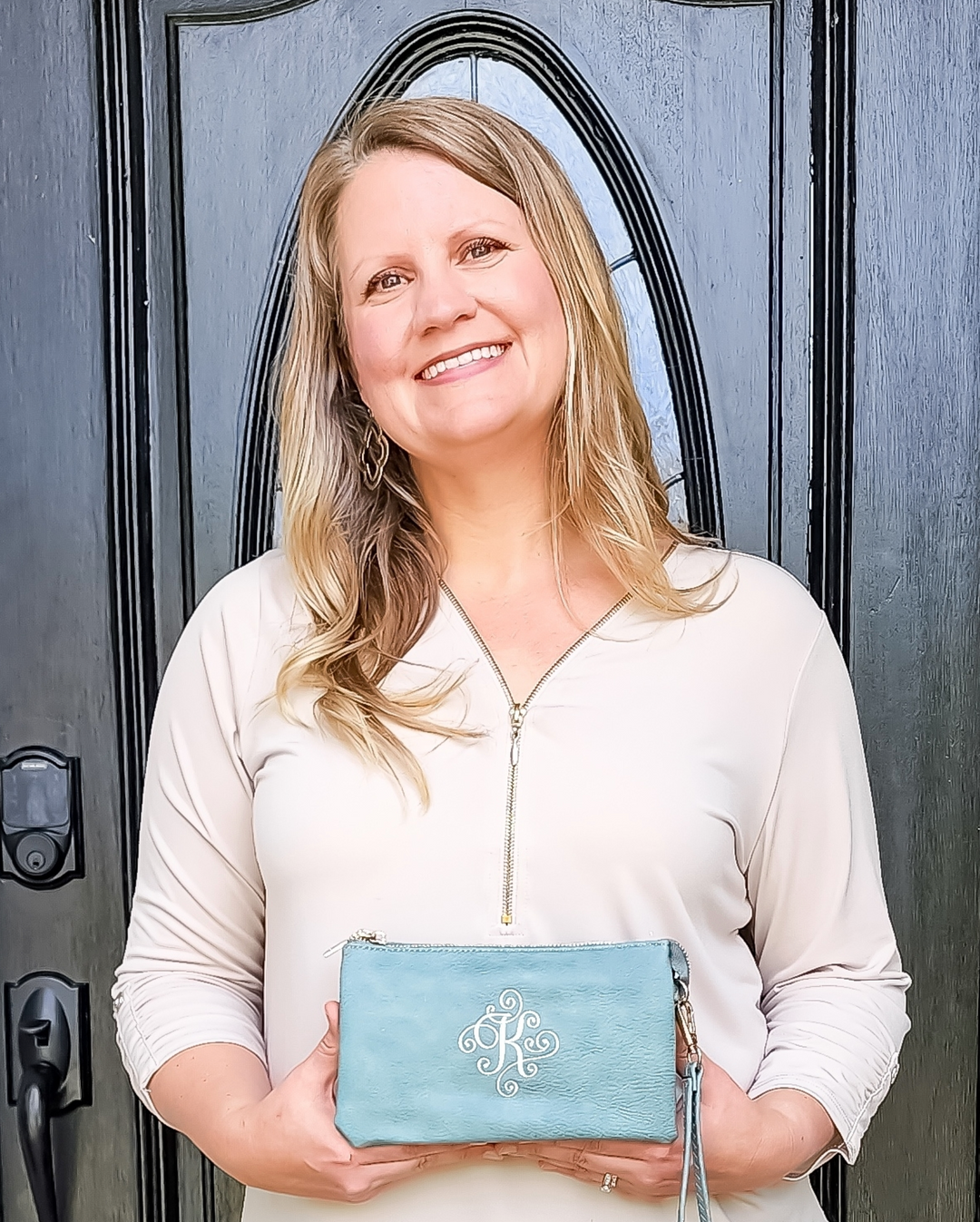 Excellence in Quality and Service

Our goal at Marietta Monograms is to provide our customers with a cute array of monograms on the highest quality materials and items.
Quality is at the utmost importance when it comes to our products. We dedicate a significant amount of time conducting research, searching online and attending markets in order to provide our customers with only the best for all things embroidered and all things personalized.

We pride ourselves on a legacy spanning more than a decade and our commitment to excellence extends to our prompt service, fast turn around and shipping times, giving our clients the ultimate overall experience.

Thank you for considering us as your destination for all things monogrammed. We are confident that our quality and experience will make Marietta Monograms your ultimate choice moving forward!